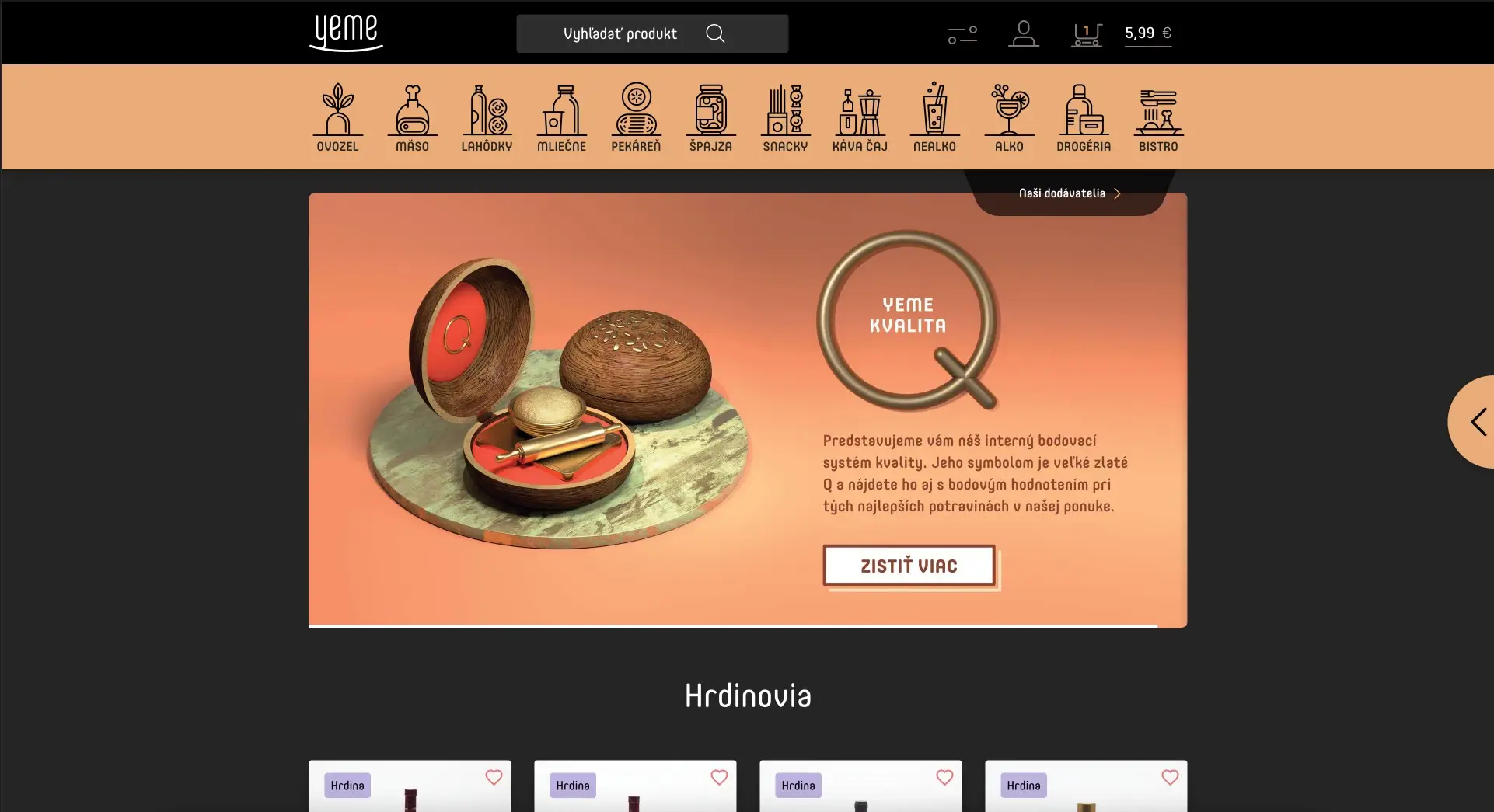 Yeme
Full-flavored foods
This local artisan food store is an original Slovak concept that has become a love brand for many. YEME decided to take their idea one step further and offer the increasingly popular online grocery shopping with home delivery on top of their physical store offering. We were excited to take on this challenge and created a cutting-edge web presentation solution merging with an online shop. In addition to coding responsive HTML templates enabling numerous simultaneous user interactions, we created a complete application back-end solution linked to the company ERP and cash register system, the hardware for processing incoming orders from the store, an advanced logic for the delivery slots, and e-mail notifications.
See website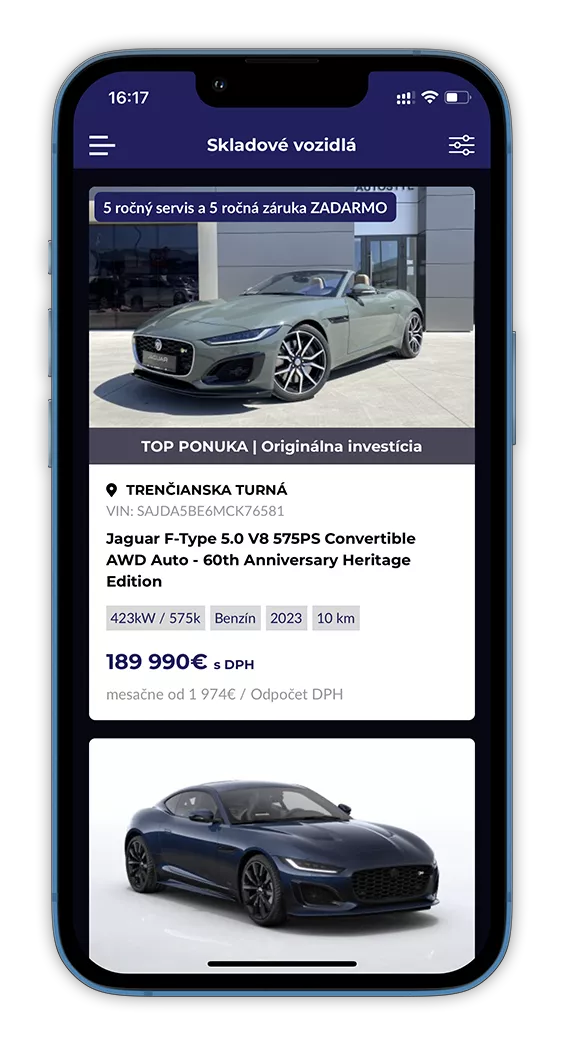 Mobile app "Autoštýl"
Authorized Vehicle Sales and Service
Following the creation of the website for the authorized dealer "Autoštýl", we continued with another project, this time a mobile application for iOS and Android devices, which serves as a supporting communication channel with customers. The app offers quick maintenance appointment orders, insurance claim reporting, instant access to vehicle stocks, efficient fleet management, and news from the world of automobiles. The app communicates with the website via an API interface, which includes a background data flow to the company's CRM and ordering system.
Apple store
Google play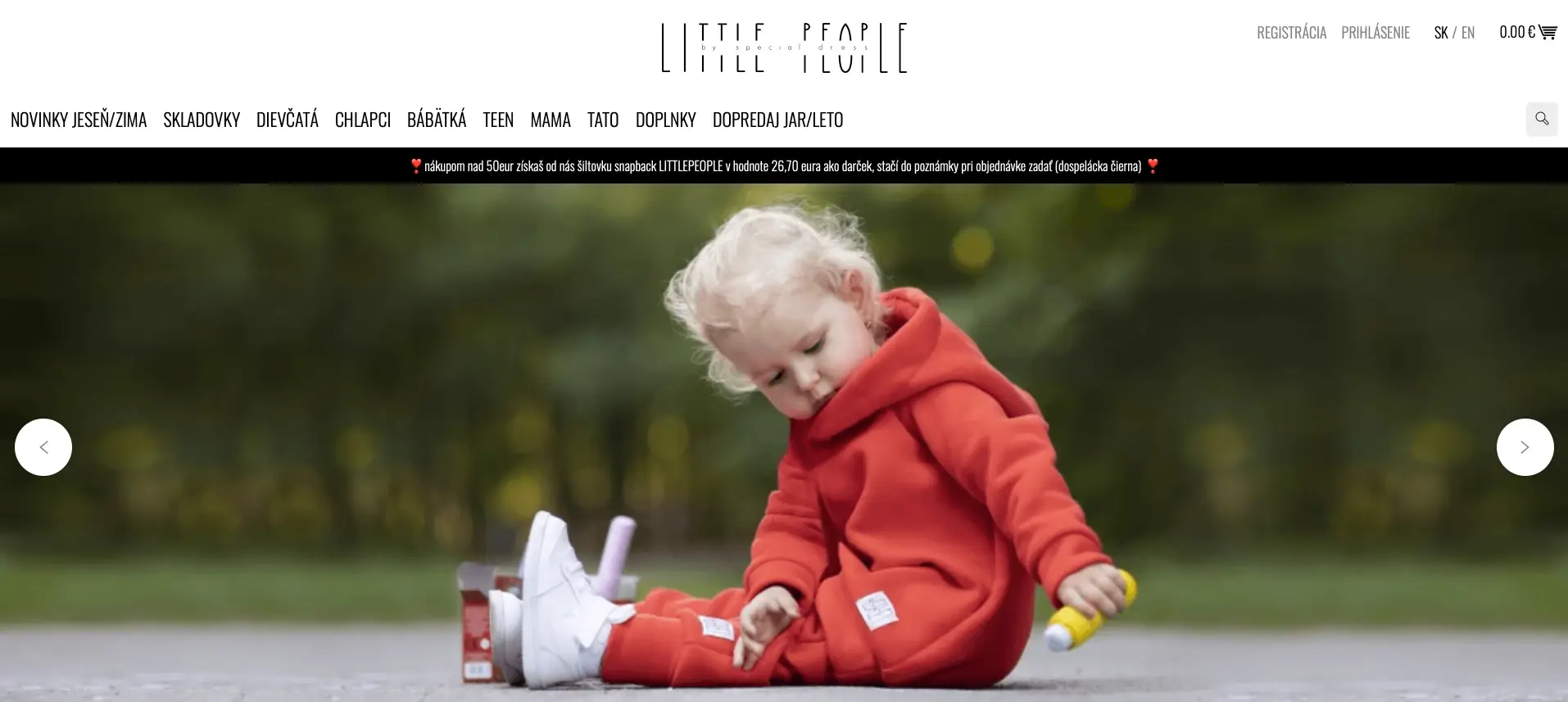 Littlepeople
Little Things for Our Little Ones and the Whole Family
The Little People is a famous Slovak brand specializing in clothing for kids. When expanding their online sales network to other European countries, they needed to create a customized online store that would not only take care of the sales portion of the business but also ensure complete order management and production in the background. Today, the Little People online store that we designed serves eight countries in four different currencies, with six payment gates, manages communication with the accounting software Pohoda and MRP, and generates complete data for the tailoring production. As part of the implementation, we have created an advanced server infrastructure where the app operates.
See website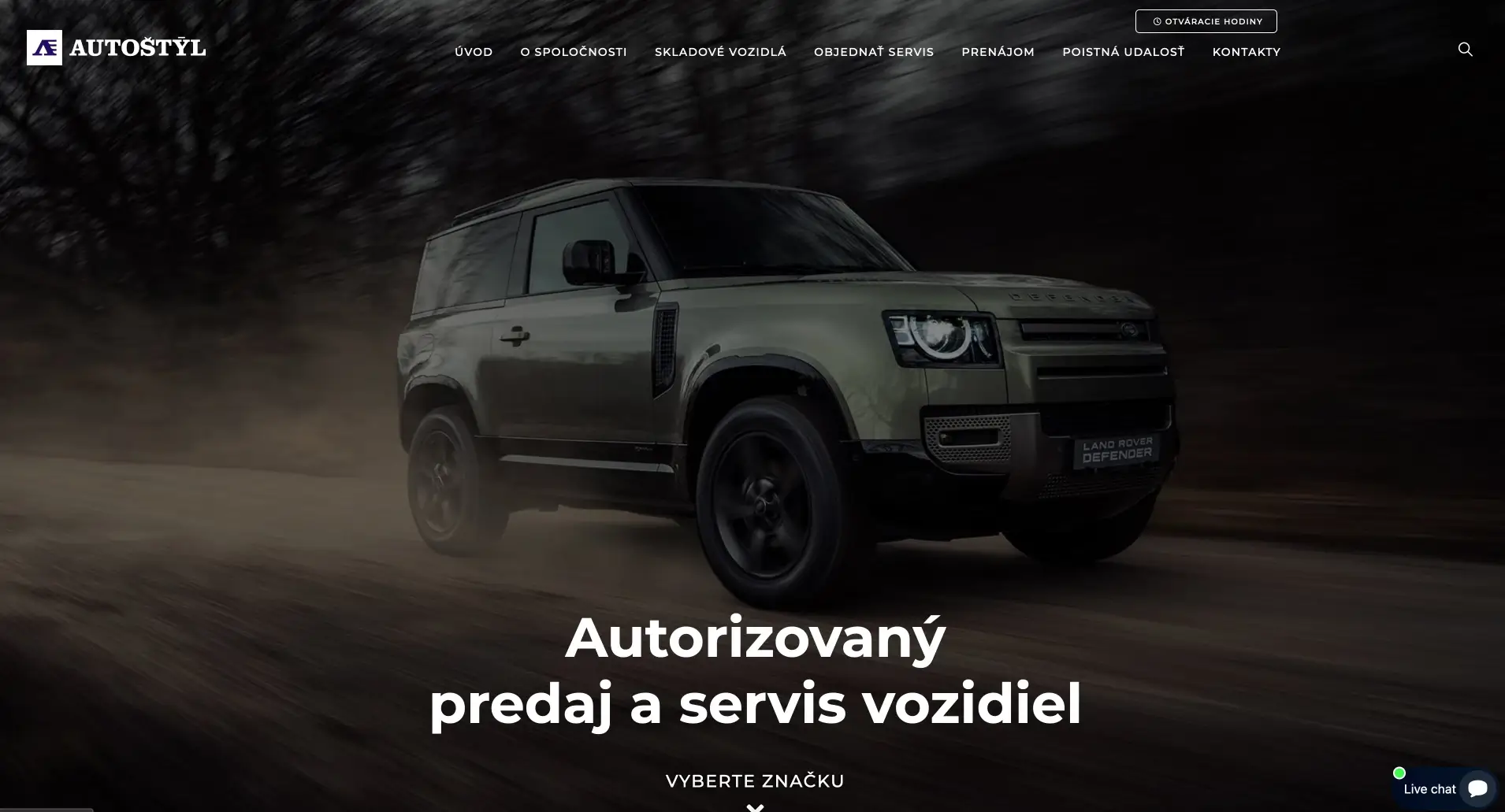 Autoštýl
Authorized Vehicle Sales and Service
For authorized car dealerships of Jaguar, Land Rover, Volvo, Renault, Dacia, and Nissan, we have created a promotional web including several demand forms for vehicle orders, maintenance appointments, or insurance claim filing. A complete tailor-made CMS system is available for the site's content management. The vehicle stocks automatically synchronize with the biggest ad portals in Slovakia. The site also connects to the internal CRM system, and we also created an API interface for communication with the "Autoštýl" mobile app.
See website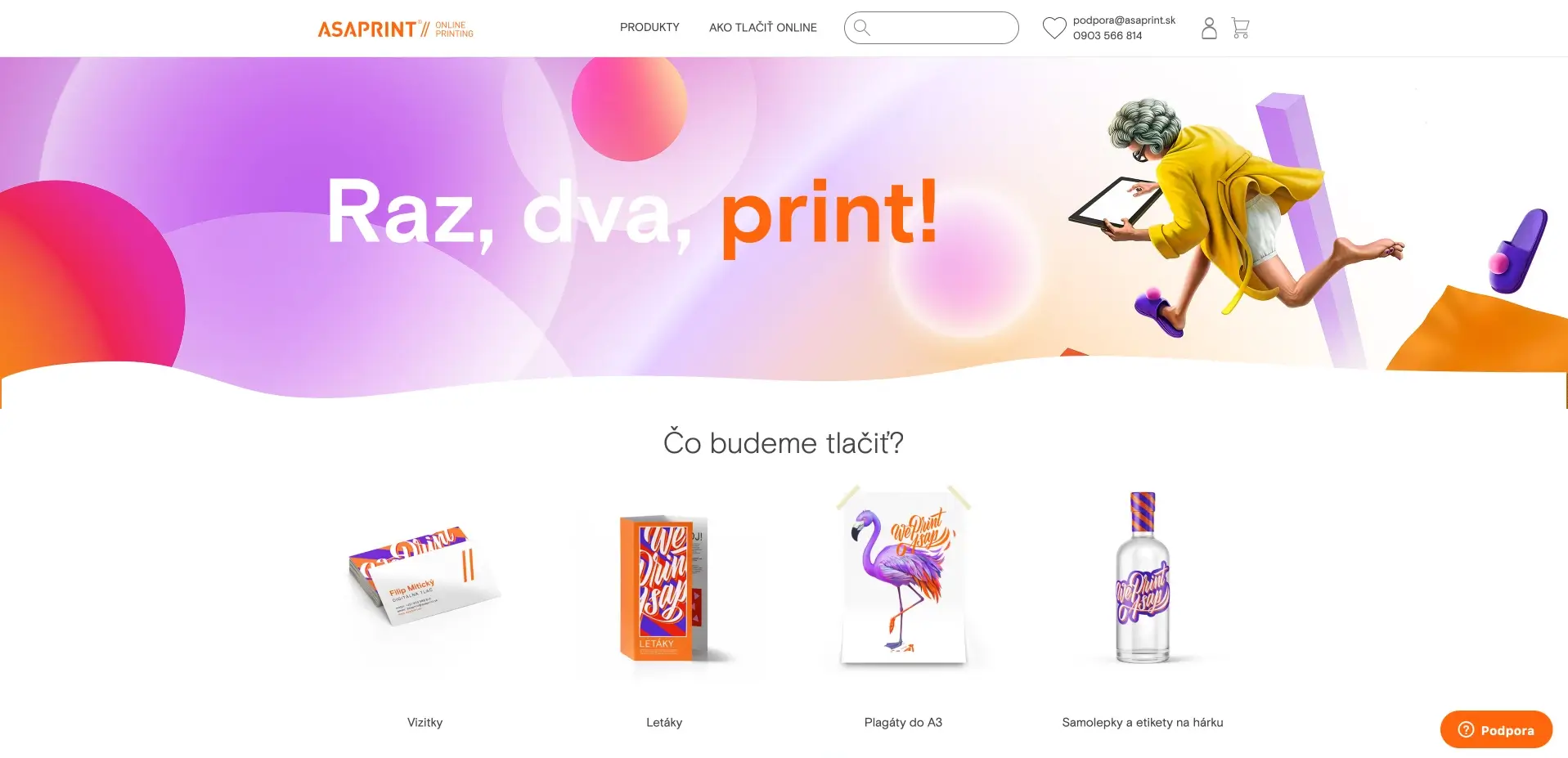 Asaprint
Quick and Easy Online Printing
We have prepared an e-commerce solution for an advertisement agency in Trenčín with a convenient online ordering process for printing services and promotional items. The ordering process enables the loading of a graphic design, choosing from pre-defined themes, or writing an assignment for a graphic designer. A full-text search within thousands of items covering all the promotional items is supported by the Elasticserach engine. The online store also connects to the external API interface for printing cost calculations and multiple payment gates.
See website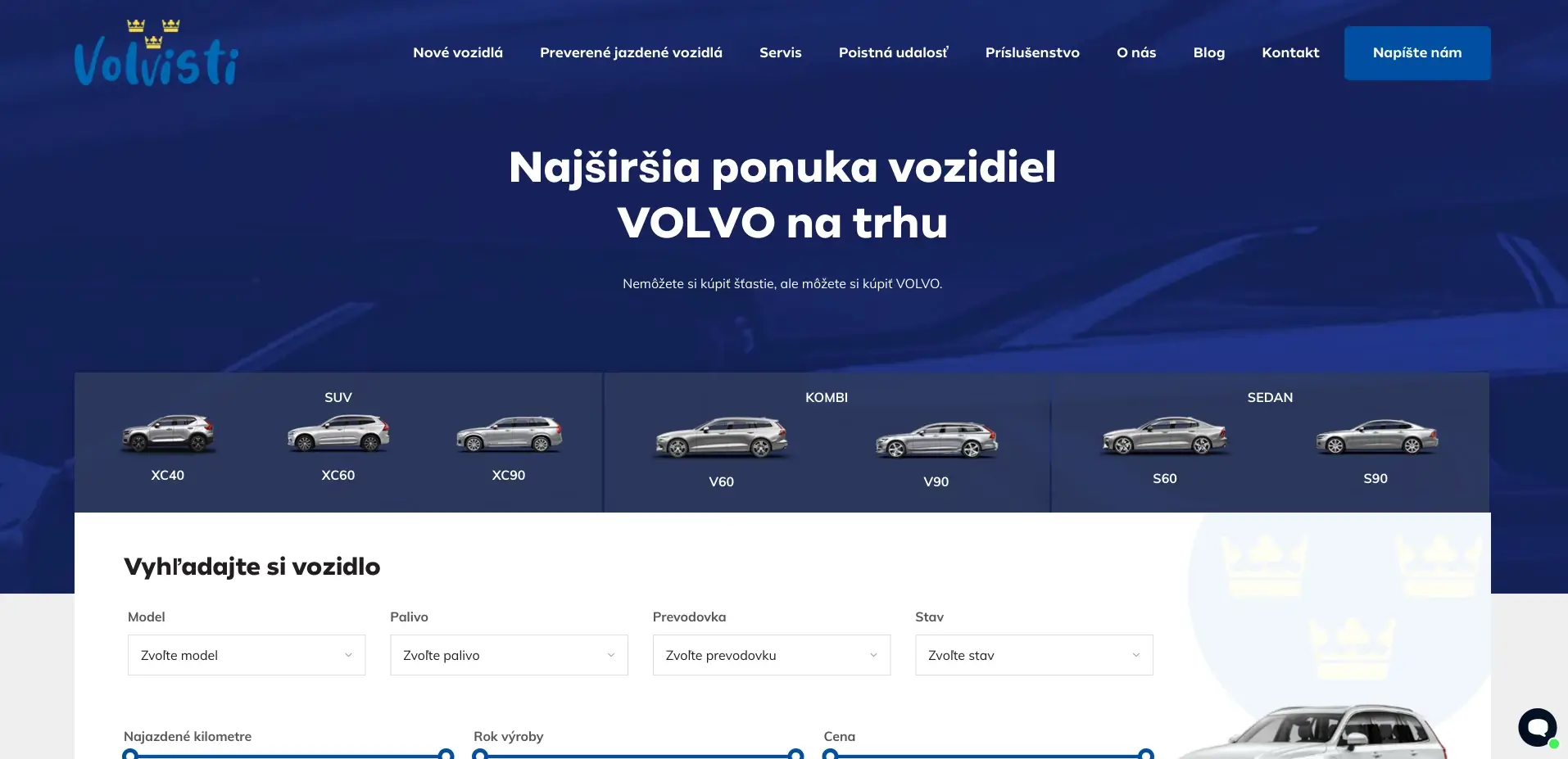 Volvisti
The Widest Offer of VOLVO Vehicles on the Market
The website "Volvisti" is directly related to the "Autoštýl" site, and it is focused exclusively on the Volvo brand. The promotional part of the site is like the one of "Autoštýl"; it contains many demand forms for vehicle ordering, maintenance appointments, accessory purchasing, or filing of an insurance claim. The demand data is stored and validated in an internal CRM system that communicates with the website using an API interface. Both the "Autoštýl" and "Volvisti" websites are managed by one common Headless CMS system that is custom-built.
See website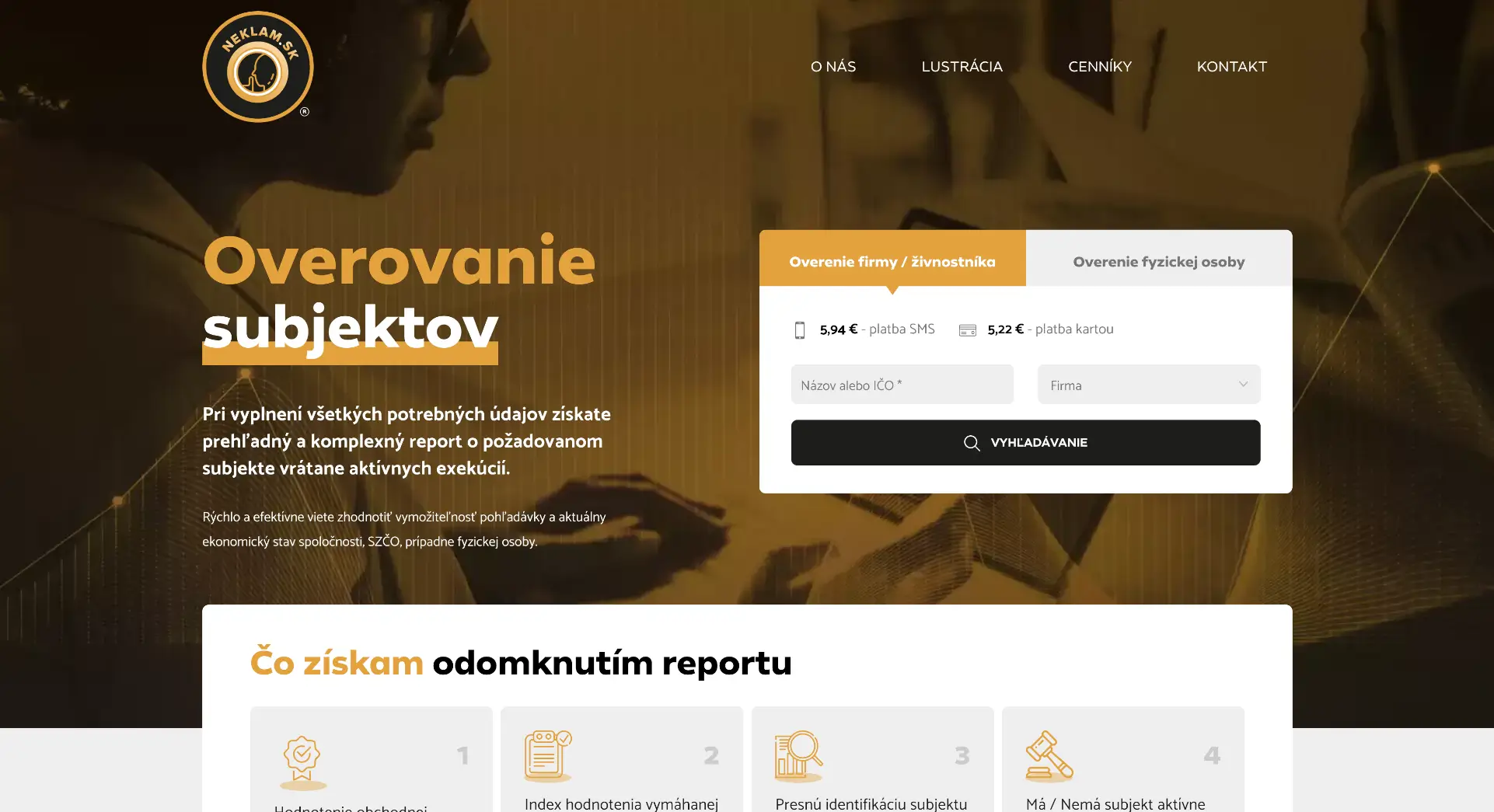 Neklam
Verification of Business Entities
The "Neklam" portal focuses on combating unreliable entrepreneurs and companies. By verifying the entity, the user receives a clear and comprehensive report on the company's financial condition, including active foreclosures or lawsuits. The portal communicates with several external APIs. It includes the possibility of SMS payment, payment by card or prepaid credits, user account registration, and automatic invoicing. The portal also has an administration interface for complete management of all data.
See website
Proud partner
Customers using our web solutions.